After experiencing frequent cpu slow downs on my Dell Inspiron 9100 Laptop, I went frantically searching for fixes. The fix: the fan exhaust vents were severely clogged. Included are some pictures to show just how extreme a case it was. I half-jokingly wonder if this would have caused my laptop battery to explode.
The Inspiron 9100 is a "desktop replacement", or in other words it's heavy and the battery is useless. I have had it for about two years (moving it between office and home) and it has held up well. Recently the computer had been slowing down excessively, to the point where I couldn't use it. Ram was good and I wasn't doing anything new.
A search on google explained that this slow down is by design. Since laptops run hotter, the cpu will slow down under extreme heat. I had seen this behavior before but why was it happening so frequently now?
During my google search I had read short blurb about spraying the exhaust fans with compressed air. I took a quick look at the two exhaust fans on my laptop and they didn't look that bad. I moved on in search of more troubleshooting tips and a few days later I was still having issues. That was until, on a whim, I took the exhaust fan covers off. Eureka, there is my problem:
Fan 1 – Cover On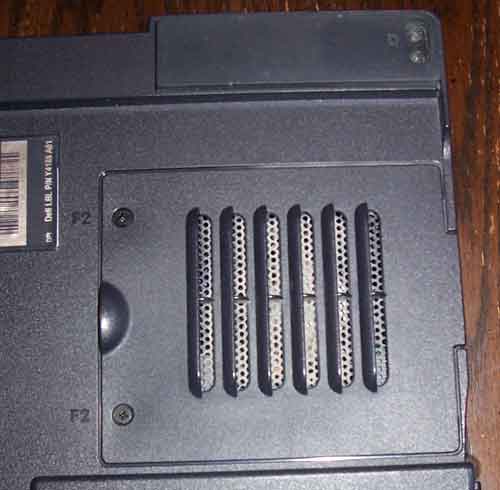 Intake doesn't look that bad.
Fan 1 – Before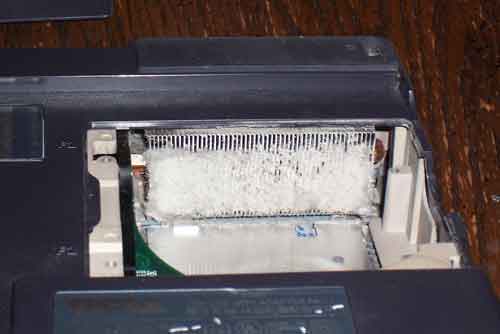 Ahhhhh!
Fan 1 – After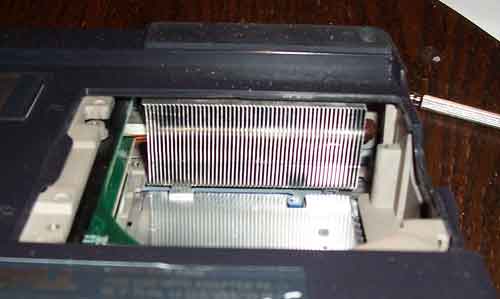 Much better.
Fan 2 – Cover On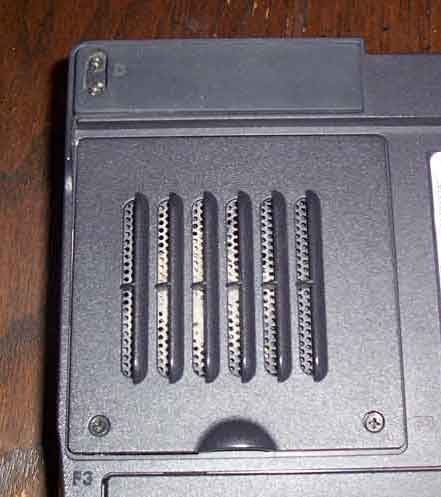 Intake doesn't look that bad on this one either. I'm afraid to look.
Fan 2 – Before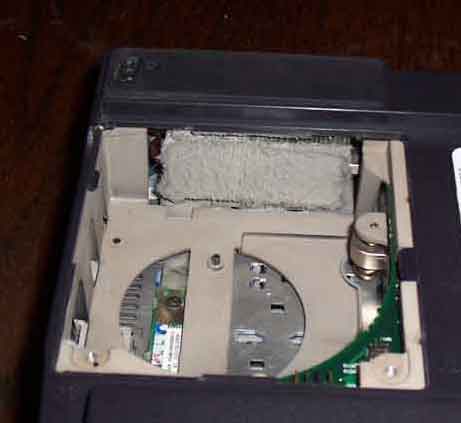 Even Worse!
Fan 2 – After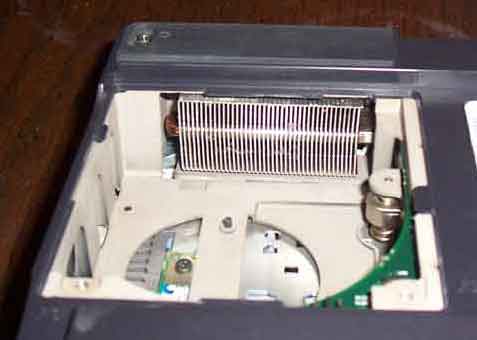 Nice and shiny.
I mentioned spraying the exhaust fans with air. While that would probably work, I would recommend removing the fans (if you can), wiping and spraying out (as I did in this case).
So to conclude, the improvement is noticeable. Not only have my frequent slow downs stopped but I can compare the difference in CPU temperature using a free tool (I8kfan) that monitors cpu temperature on Dell laptops. This tool also allows you to manually control the fans if you like. I had installed this tool before I had cleaned the vents and there is a 10-15 degree difference in temperature!